A Few Words
About US
At NTAS, our objective is to offer the best solutions in today's outsourced aircraft line maintenance sector. We accomplish this by providing high-quality, cost-effective alternatives to our clients. Our commitment to safety, workmanship and responsiveness have brought about overall customer satisfaction and established us as a success in the industry.
01.

Highly Skilled

Our mechanics are very experienced, certified, and properly trained.
02.

24/7 Service

We offer immediate availability around the clock, seven days a week, 365 days per year.
03.

Communication

Our mechanics have excellent communication with maintenance control teams.
Proven Success
Staying True to Our Values
We pride ourselves on an unrelenting commitment to workplace safety and the highest quality in maintenance services. This promise is delivered through a focus on constant employee training and education. Using an interactive "Read & Acknowledge" mechanism embedded in this website, NTAS staff members throughout our network of airport stations are provided regular bulletins, advisories and actionable tips. This material is intended to help improve their safety and performance, and ultimately the quality of services we provide our clients.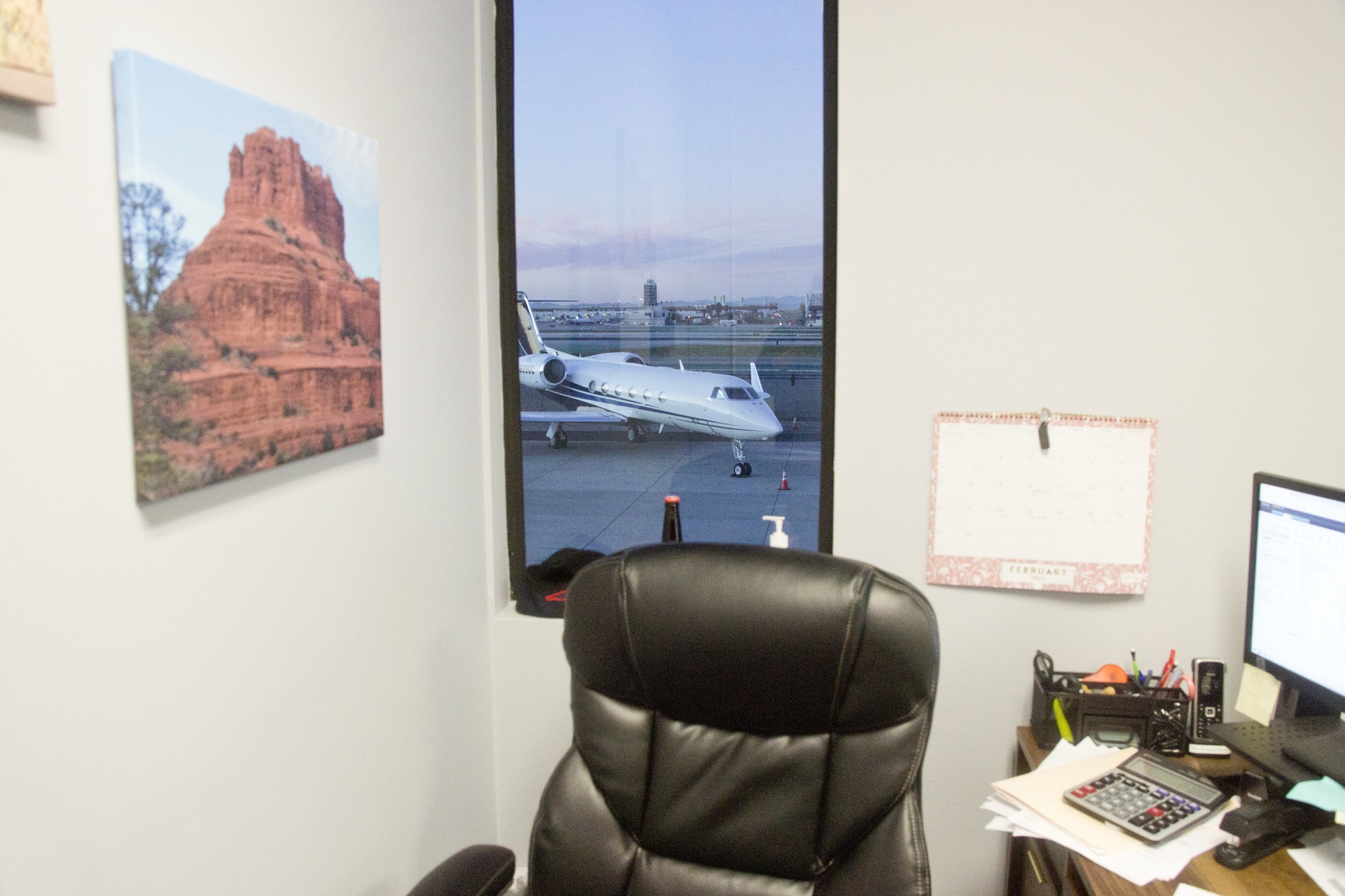 Signature Flight Support Bldg
13658 Hawthorne Blvd
Hawthorne CA 90250
Tel: (800) 957-0360
Fax: (310) 356-3271
Frontdesk@NewTechlax.com